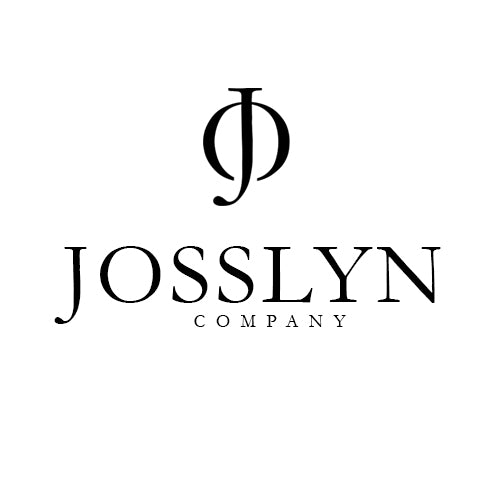 Josslyn Company
Chapter 1: The Inspiration
In the heart of a bustling city, where innovation and creativity converge, Josslyn company was born. Our story began with a simple yet profound idea: to craft accessories that empower individuals to express their unique style, embrace their individuality, and leave a lasting impression.
Chapter 2: The Art of Accessorizing
At Josslyn Company, we believe that accessories are more than just embellishments; they're an extension of one's personality and style. Our boutique is a treasure trove of handpicked pieces that range from delicate necklaces and statement earrings to intricately designed hair claws and luxurious scarves.
Chapter 3: The Craftmanship and Quality
Our dedication to sustainability means we prioritize eco-friendly materials and ethical production practices, ensuring that your accessories are not only beautiful but also conscientious.
Chapter 4: Join the Josslyn Family
When you shop at Josslyn Company, you're not just purchasing accessories; you're becoming a part of our vibrant and welcoming family. We cherish the relationships we build with our customers, and we're here to accompany you on your style journey, offering advice, inspiration, and a warm smile.
"40oz Premium Stainless Steel Tumbler - Your Perfect Hydration Companion"
Our 40oz tumbler is designed for those who crave hydration on a grand scale. With ample room for your favorite beverages, it's perfect for long trips, outdoor adventures, or daily hydration goals.
Large 40oz Capacity
Double-Wall Insulation
Premium Stainless Steel
Sleek and Stylish
Leak-Proof and Spill-Resistant
BPA-Free and Eco-Friendly
"All designs featured have been exclusively crafted
and produced by our in-house designer."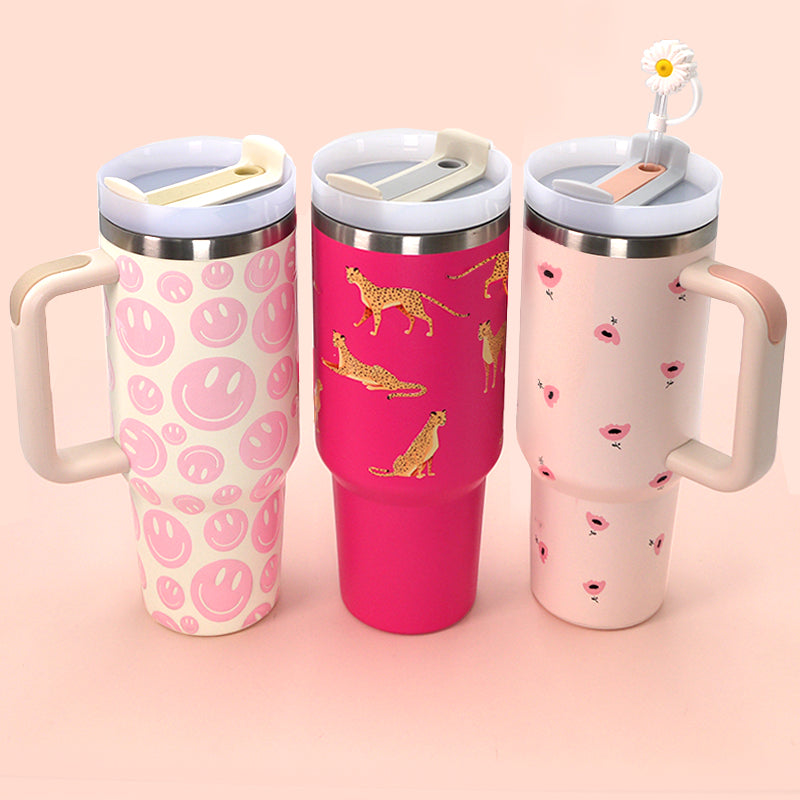 Y2K fashion
Y2K fashion refer to key clothing and accessory items that were popular during the late 1990s and early 2000s, also known as the Y2K era. This period was marked by a unique and distinctive fashion style that blended elements of the late '90s grunge and alternative fashion with futuristic and cyber-inspired elements.
"Unlock the Year's Style with Hair Accessories!"
We are thrilled to introduce you to our latest collection of trendy and stylish hair accessories. Hair accessories have taken the fashion world by storm, and they're the key item you won't want to miss. Whether you're looking to add a pop of color, a touch of elegance, or a dash of playfulness to your look, our carefully curated selection has something for everyone.
Josslyn collection lists
Josslyn Company boutique; it's a destination where accessories become art, where fashion is an extension of your personality. We invite you to embark on this enchanting journey with us, where every piece you choose tells a story and adds a touch of elegance to your life. Welcome to Josslyn Company, where you're not just buying accessories; you're accessorizing your dreams.
Where Accessories Define Your Style
Josslyn Company is a place where you can find a wide range of accessories – jewelry, hair claws, tumblers, scarves, belts, and more – that allow you to express and define your unique personal style. Our boutique offers a diverse selection of accessories that help you create and enhance your fashion identity.
Signup for our newsletter